Learn Smart Woodworking DIY and Tips
Which is better a single bevel miter saw or a double bevel miter saw? Well, isn't that the question. While both are used for making
Read More »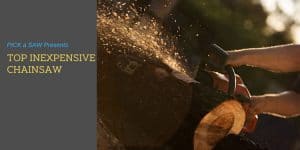 Chainsaws come at a premium with some costing as much as $1000. But for pruning, felling small trees and cutting branches a $1000 chainsaw will
Read More »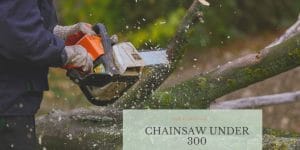 Do you want to be able to cut down trees and clear out brush, but not break the bank? If so, then this guide is
Read More »
The maneuverability and ease of use of a chainsaw will depend mainly on its rotational speed. This is how fast the chain rotates per minute.
Read More »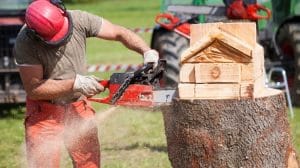 Creating detailed wood carvings using a chainsaw is not the easiest of tasks. And it is even harder when you pick the wrong chainsaw. So
Read More »
It is fair to say that operating and maintaining a chainsaw is work more suited to men than women. However, this is not to say
Read More »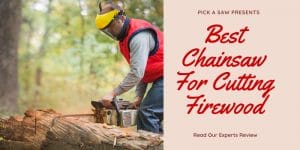 Cutting firewood is no longer a preserve for experienced lumberjack. As a matter of fact, anyone with the right tools can easily cut firewood into
Read More »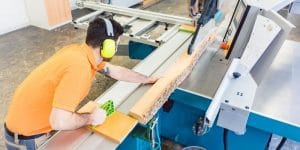 So you have decided to add a table saw to your small shop, but which table saw should you buy. Considering the size of your
Read More »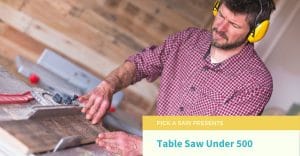 A table saw is a woodworker's best friend; it is fast, powerful, and easy to use. So whether you are a DIYer or a professional,
Read More »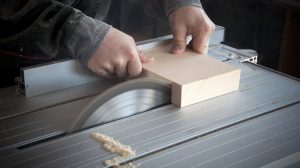 A few years ago, portable table saws were non-existent. Today, things couldn't be more different, with the market being flooded with all kinds of portable
Read More »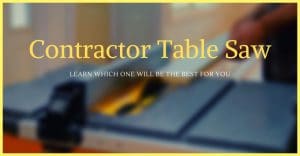 Portable table saws are designed for hobbyists and DIY enthusiasts. They are not intended to handle large-scale projects. It is for this reason that the
Read More »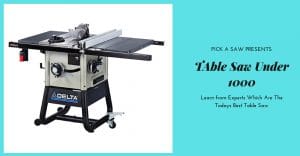 Whether you are a professional woodworker, carpenter, or DIYer, chances are you will need a table saw for one or more projects. So why wait
Read More »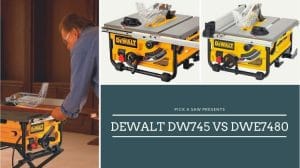 There are very few brands that are more popular than Dewalt in the table saw market. With a wide selection of high-quality yet affordable table
Read More »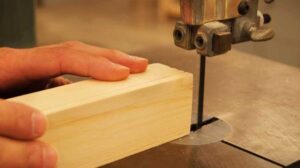 Unless you are a professional contractor searching for the best high-end Bandsaw, chances are a low-cost model is what you are looking for. The good
Read More »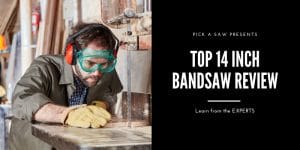 So you're interested in getting a new 14-inch band saw? We understand how much of a hustle it can be to find the best 14
Read More »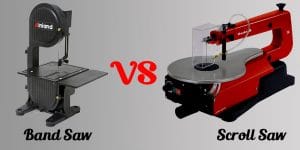 They may look the same, but they aren't the same. Scroll saws and band saws have different functions and are suited to different tasks. So
Read More »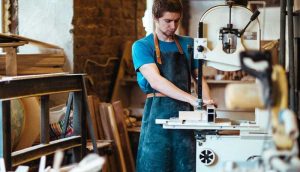 The horizontal bandsaw is often mistaken as a chop saw alternative. But there is more to these saws than just cutting metal. Horizontal bandsaws are
Read More »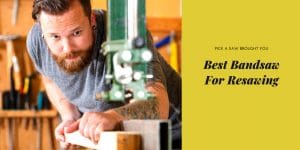 Most of us love bandsaws for their resawing capabilities. These versatile cutting tools make it easy for just about anyone to resaw thick pieces of
Read More »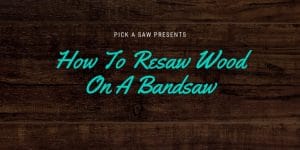 If you are new to woodworking or carpentry, you have probably heard the term resawing being thrown about. But what exactly does resawing mean? More
Read More »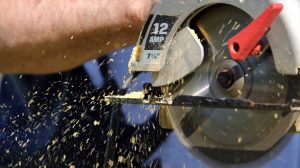 If you are on a search for the best cordless circular saw for beginners Or for home use, welcome to the place with all the
Read More »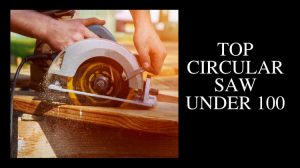 How much should you spend on a circular saw? While it is reasonable to assume that a higher price equates to quality, this is not
Read More »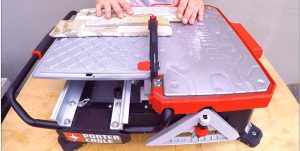 Do a simple Google search for the best wet tile saw, and you will be bombarded with thousands of products all claiming to be the
Read More »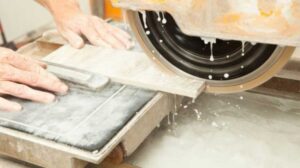 When you decide to do your kitchen, bathroom, or even home renovations, you will need several tools. One such tool that you will need is
Read More »
If you are looking to buy a log splitter, then you have probably come across the two different types of kinetic and hydraulic log splitters.
Read More »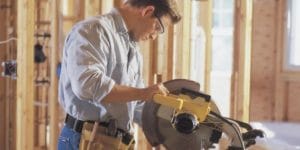 As a homeowner, there are those DIY projects that require the use of a precision cutting tool. One tool you can rely on for such
Read More »