Learn Smart Woodworking DIY and Tips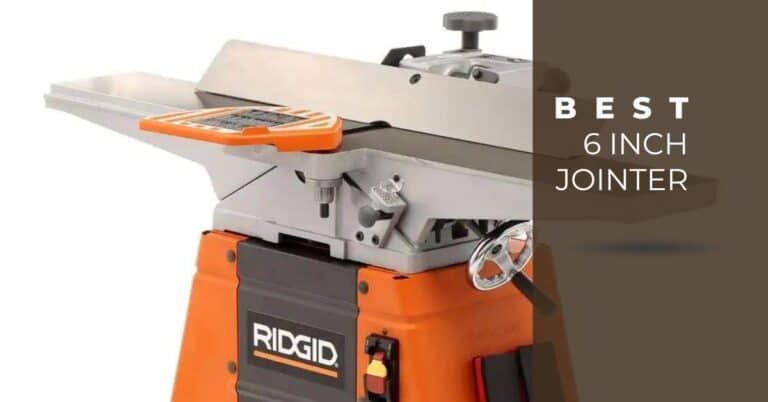 Jointers come in all sizes and prices. Question is, which is best suited to your needs? There is no one universal jointer that is ideal
Read More »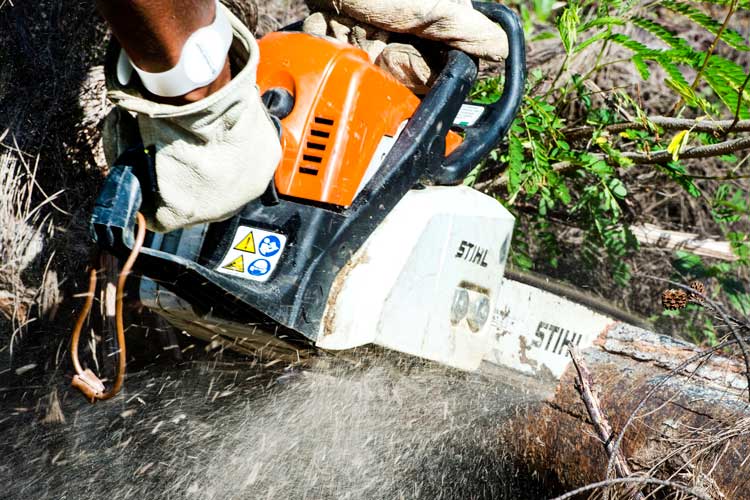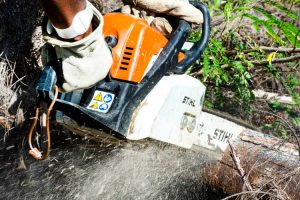 Gone are the days when chainsaws were seen as the reserve of lumberjacks. Today, literally anyone can own and even operate a chainsaw. However, just
Read More »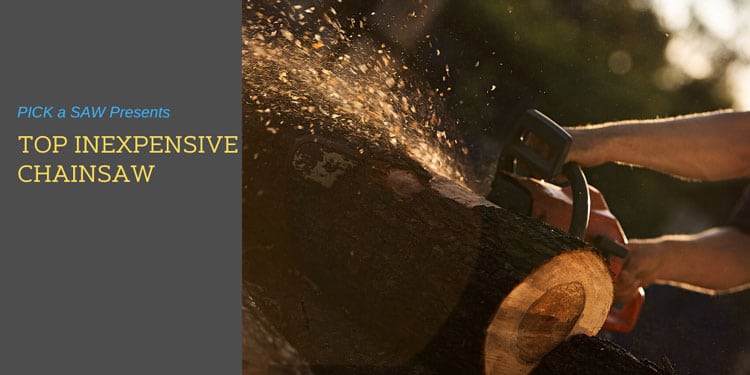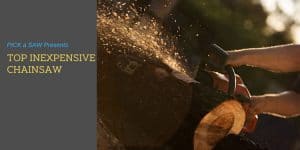 Chainsaws come at a premium with some costing as much as $1000. But for pruning, felling small trees and cutting branches a $1000 chainsaw will
Read More »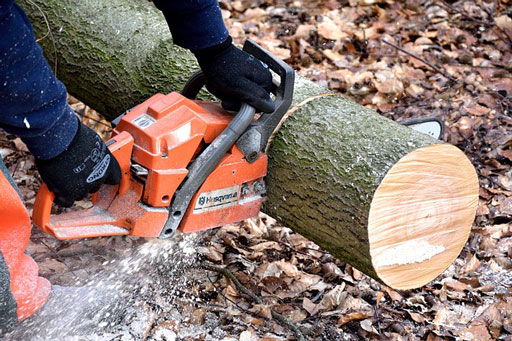 A chainsaw is a fantastic tool for anyone to have in their arsenal. Chainsaws are versatile and useful for many situations, from cutting firewood to
Read More »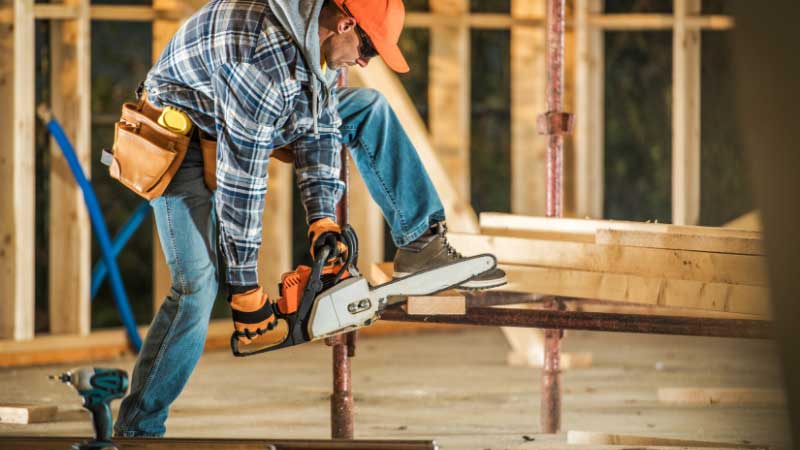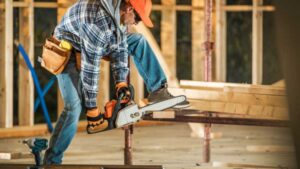 In such tough economic times, you want to save money wherever you can. And spending $1000 plus on a chainsaw probably isn't the way to
Read More »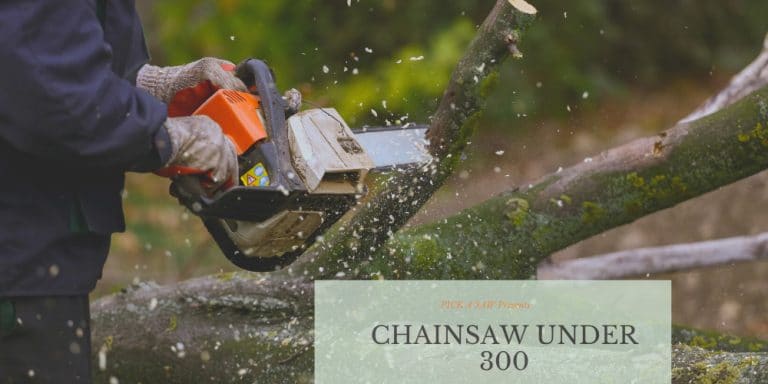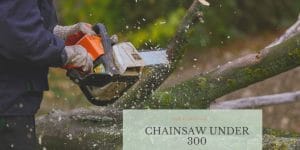 Do you want to be able to cut down trees and clear out brush, but not break the bank? If so, then this guide is
Read More »
The maneuverability and ease of use of a chainsaw will depend mainly on its rotational speed. This is how fast the chain rotates per minute.
Read More »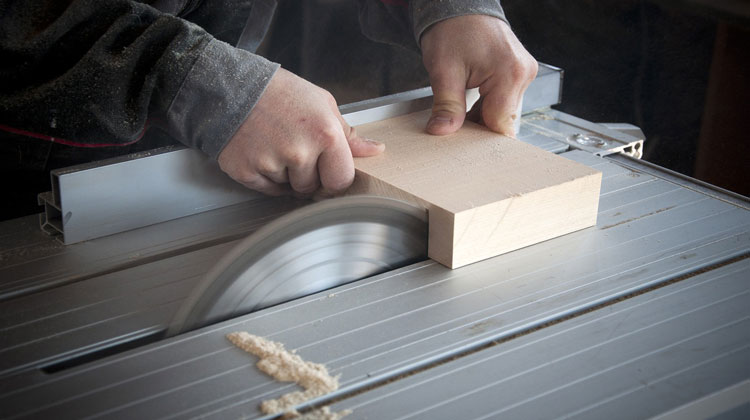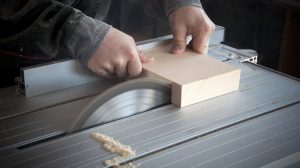 A few years ago, portable table saws were non-existent. Today, things couldn't be more different, with the market being flooded with all kinds of portable
Read More »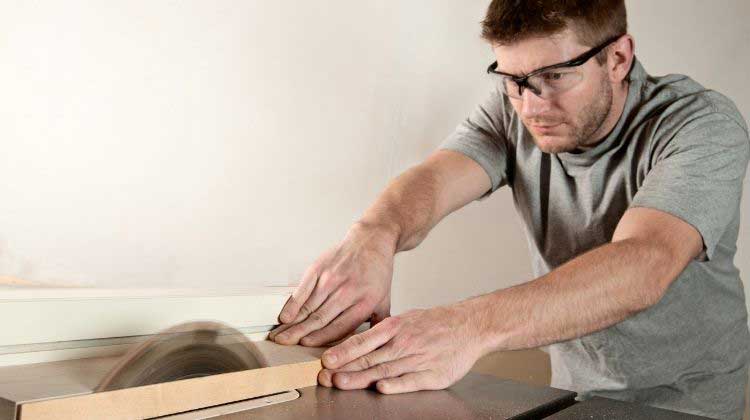 Some of the best table saws on the market have hefty price tags attached to them, which can discourage you from buying one. Before you
Read More »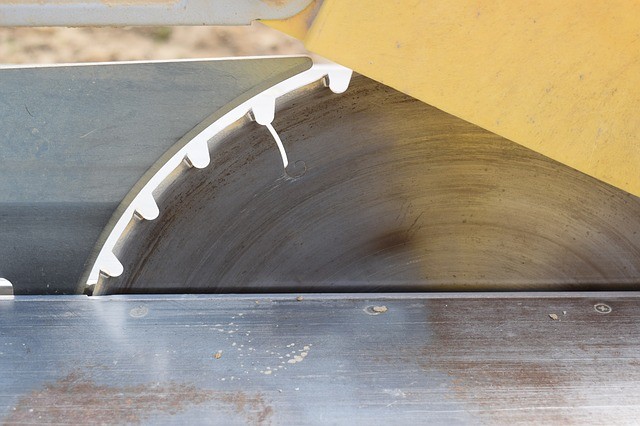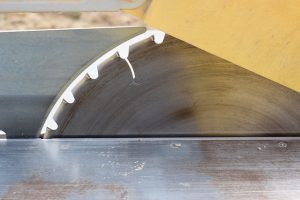 Table saws are the workhorse of the average shop. When you're just starting out, you don't want to spend a fortune on a table saw
Read More »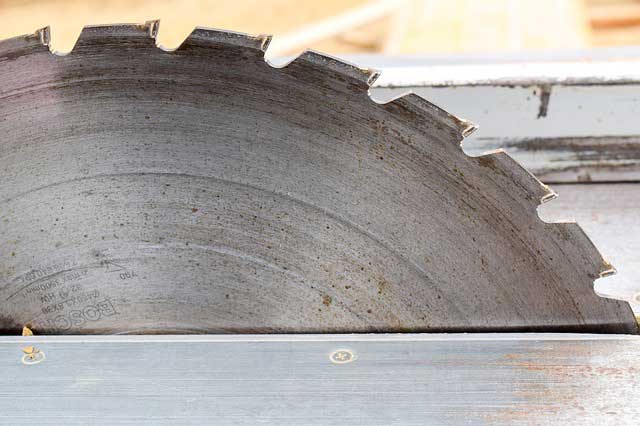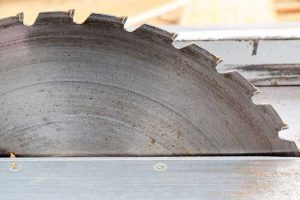 We all want a table saw that gets the job done, lasts long and is affordable. Unfortunately, some of the quality table saws on the
Read More »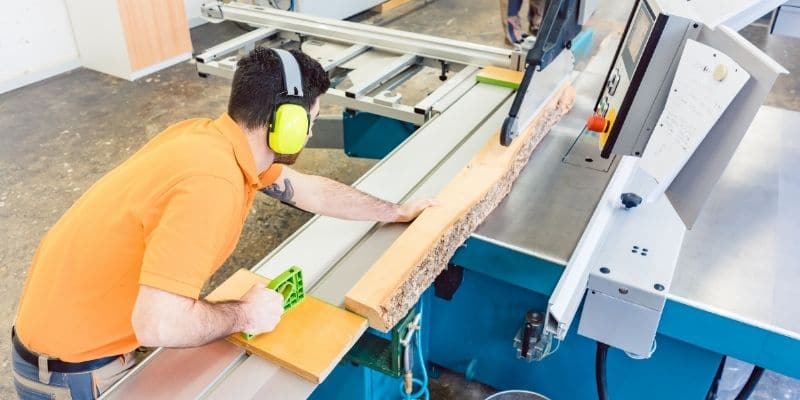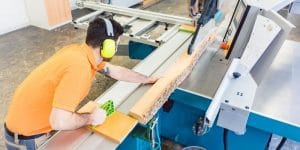 So you have decided to add a table saw to your small shop, but which table saw should you buy. Considering the size of your
Read More »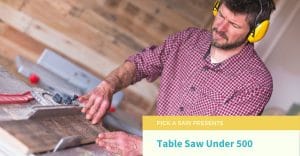 A table saw is a woodworker's best friend; it is fast, powerful, and easy to use. So whether you are a DIYer or a professional,
Read More »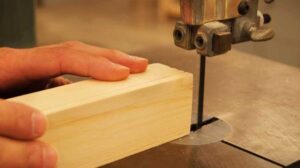 Unless you are a professional contractor searching for the best high-end Bandsaw, chances are a low-cost model is what you are looking for. The good
Read More »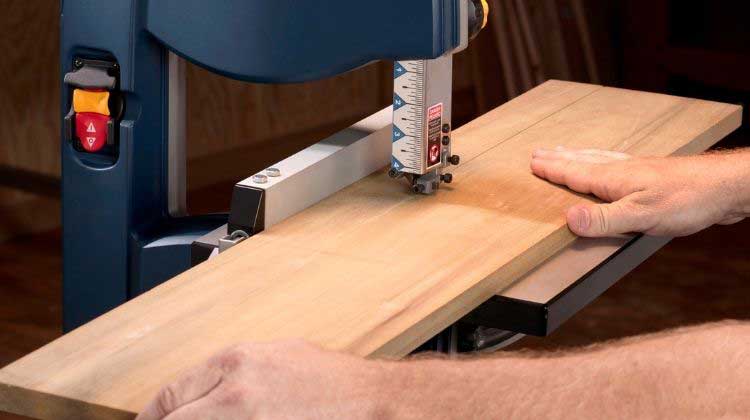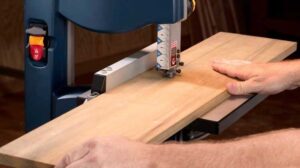 If you are a hobbyist woodworker or have limited shop space, smaller profile band saws under $500 will be your best investment. True, You can
Read More »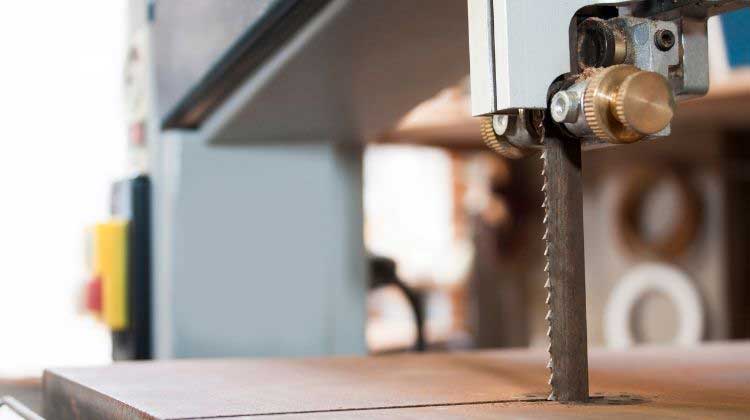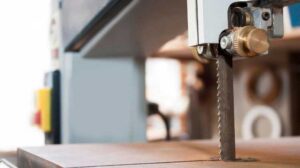 High-quality band saws can be expensive, and cheap ones lack some key features that you may need. So does this mean that you either cough
Read More »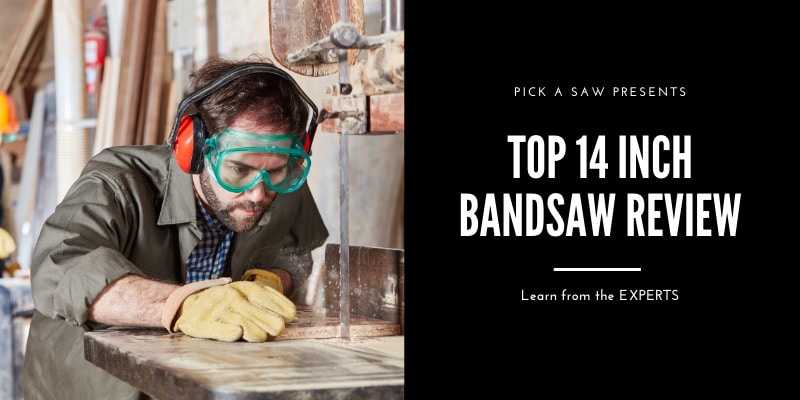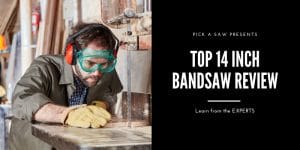 So you're interested in getting a new 14-inch band saw? We understand how much of a hustle it can be to find the best 14
Read More »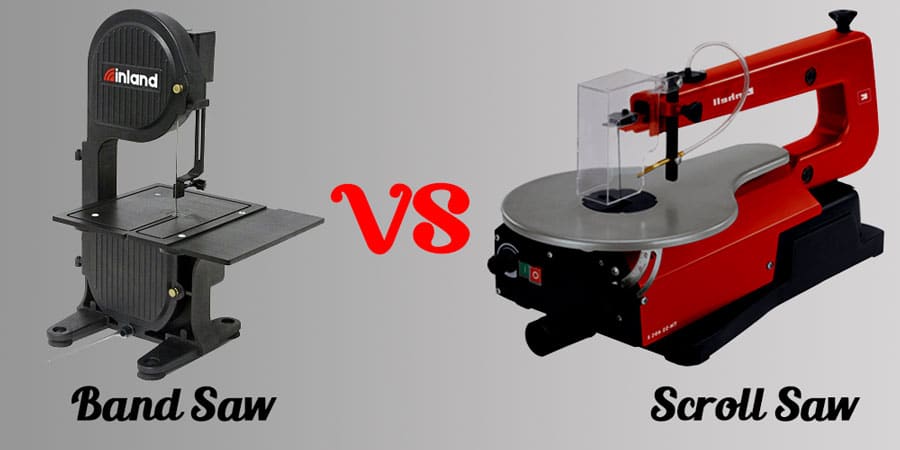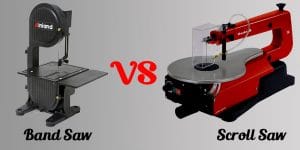 They may look the same, but they aren't the same. Scroll saws and band saws have different functions and are suited to different tasks. So
Read More »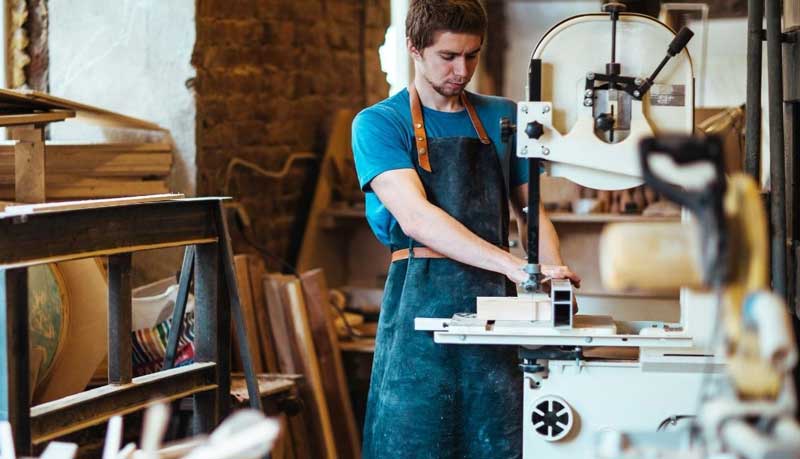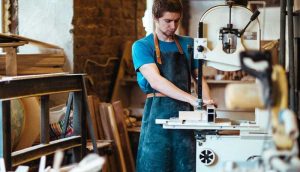 The horizontal bandsaw is often mistaken as a chop saw alternative. But there is more to these saws than just cutting metal. Horizontal bandsaws are
Read More »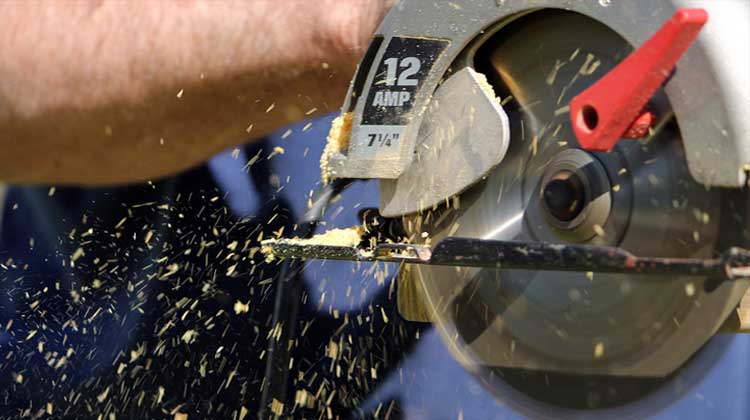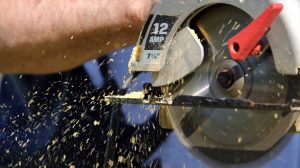 If you are on a search for the best cordless circular saw for beginners Or for home use, welcome to the place with all the
Read More »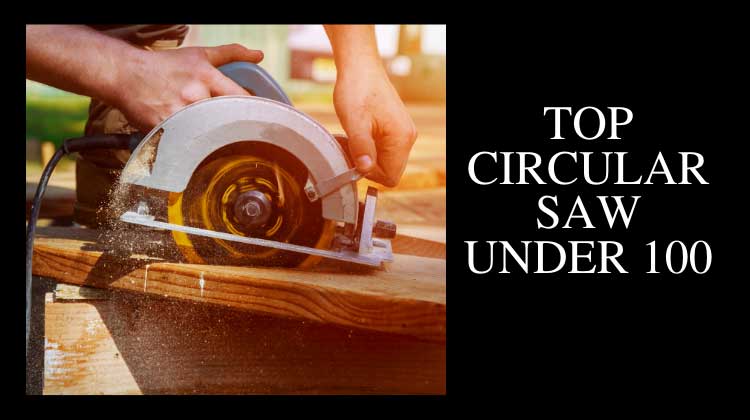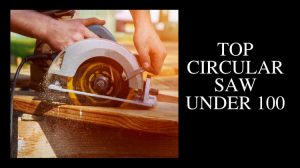 How much should you spend on a circular saw? While it is reasonable to assume that a higher price equates to quality, this is not
Read More »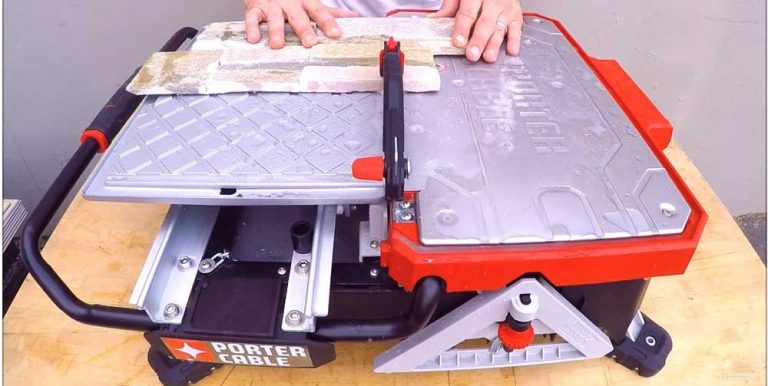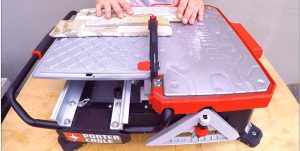 Do a simple Google search for the best wet tile saw, and you will be bombarded with thousands of products all claiming to be the
Read More »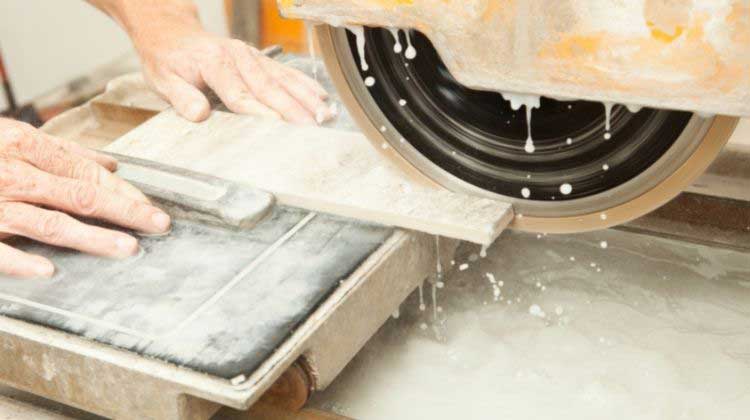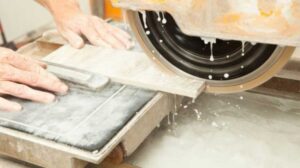 When you decide to do your kitchen, bathroom, or even home renovations, you will need several tools. One such tool that you will need is
Read More »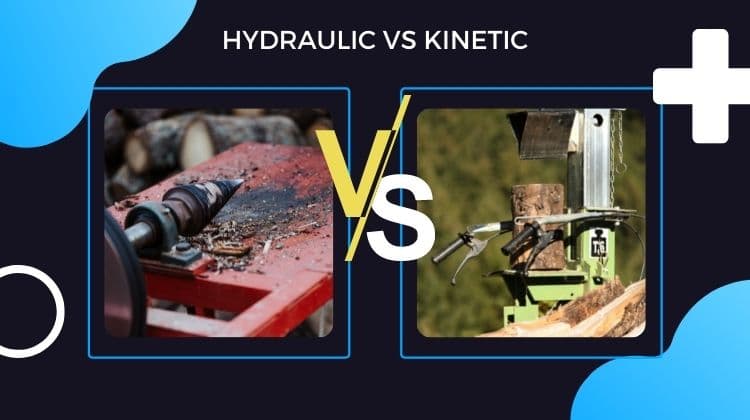 If you are looking to buy a log splitter, then you have probably come across the two different types of kinetic and hydraulic log splitters.
Read More »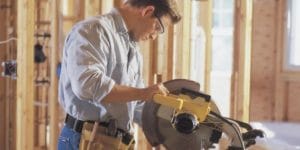 As a homeowner, there are those DIY projects that require the use of a precision cutting tool. One tool you can rely on for such
Read More »